OUR HIGH SCHOOL DIPLOMA PROGRAM WILL HELP YOU CHANGE YOUR LIFE
St. Jude Christian Academy is a school based on the teachings of our Lord Jesus Christ. Our Christian based home self-study program is fast, affordable and establishes a good foundation for our graduates to enroll into several colleges and also to help them get a job, obtaining a job usually requires an American High School Diploma.
We have been embraced by families and students across the States. The Public School System has grown to immoral and dangerous levels. Teachers are unable to cope with crowded classrooms, poor and old fashion teaching methods and mid 20th century textbooks.
It is no wonder the drop out rate in our public school system has been increasing year after year.
In this challenging economy our Christian Academy is based on the belief that St. Jude was the saint of hope and with a fair measure of hope and desire anything is possible.
Fast Track Program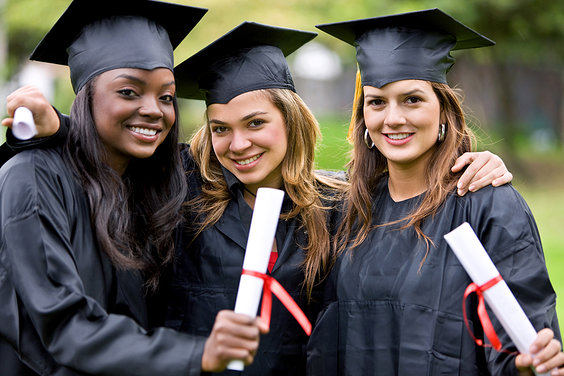 Our school offers the High School Diploma program where students can get their diploma. Sign up into on our FAST TRACK program so you can start today!
              High School Diploma $200.00  Limited Time Offer